back
How to do Basic Search Engine Optimization Effectively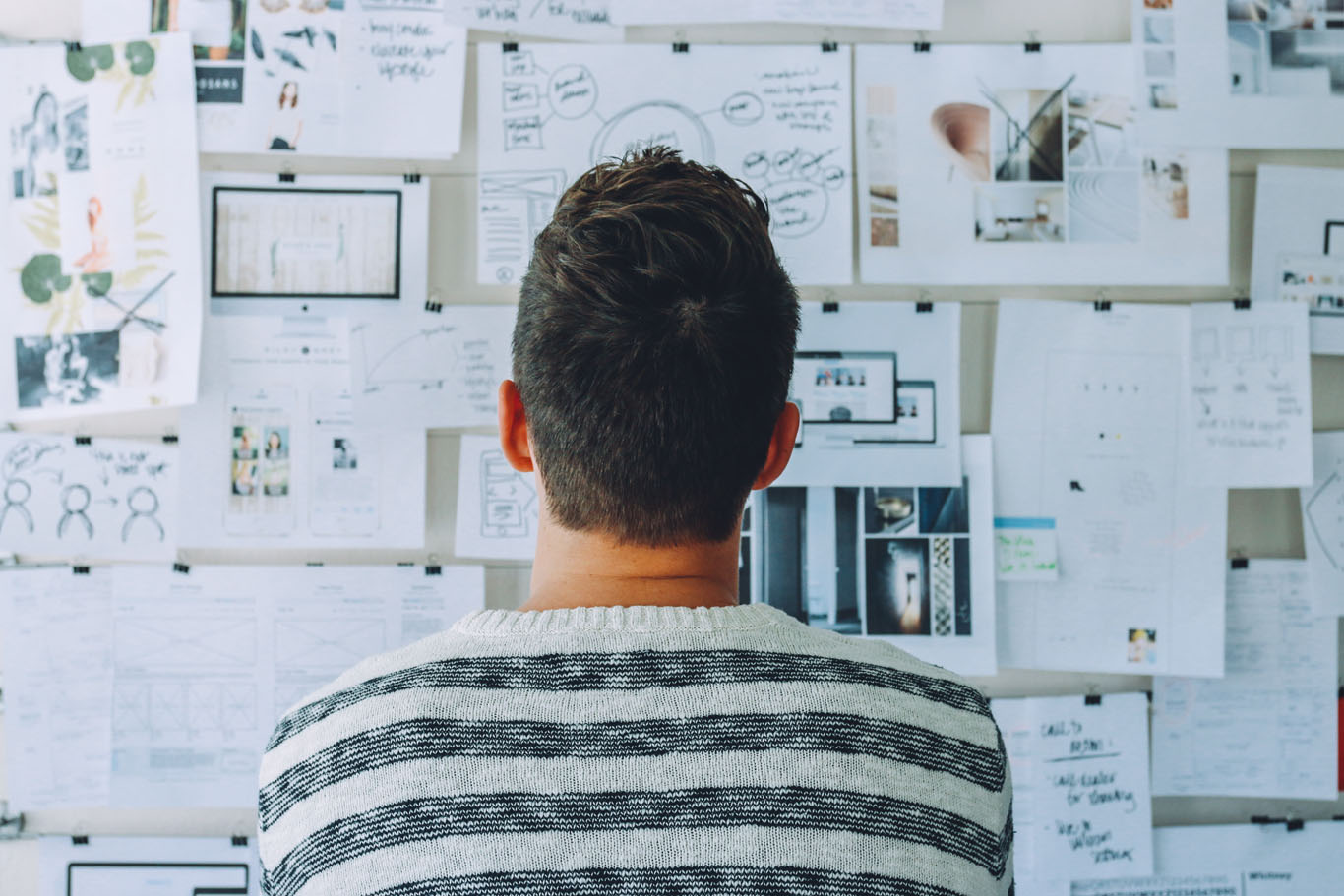 How to do Basic Search Engine Optimization Effectively
Why do surfers browse the web for? The simple answer is to get valuable info regarding their requirements. Major search engines such as Google, Bing & Yahoo are trying to promote websites with valuable relevant & rich content on their search ranking. People like useful content to get much needed info they are looking for. The more info about a subject the better. Having rich information on your website will draw people towards your website and possibly enable greater interaction through blogging/commenting/sharing etc. So spend some time & effort in creating great content on relevant subjects for your website.
Get Links
Links directing from various other websites towards your means a great deal for search engines. Actually the greater the links pointing towards your site, the greater the chance of you being well ranked in major search engines. Try to build ethical links from other websites with high page ranks. These can be from your clients, forums, blogs, other websites, social media channels etc. Ensure these websites are trustable and have a good reputation among them.
Avoid Duplicate Content
Try avoiding plagiarism. The more you copy content from some other website, you will be not only violating the copyright issue, but also make the search engines to demote you in their ranking. Who wants to view the same info in various different websites? The more your content is unique than your competition, the better for greater search engine ranking and value.
Keyword Optimization
Do you prefer being ranked no.1 for a search term nobody searches the web for with no leads, or for a high traffic search term where you are indexed on the 10th page on Google with few leads? Something is better than nothing. Research the keywords your business, competition & target market are involved with, then try to optimize your website with those keywords to be captured and better ranked in search engines for relevant areas.
Clean Website
Ensure there aren't any problems involved with bad coding, website speed, broken links etc to be able to have the search engines crawl your website to index it. Ensure the website is in good shape with cleaner coding, good site speed, proper user-friendly navigational structure and internal linking for effective result in the rank factor.
Top SEO Companies do get their basics correct before embarking on other advanced on-site and off-site optimization facets. When you are outsourcing the website to a company that provides SEO services, ensure that they have a good client base, great reputation & are specialized with all kind of ethical (white-hat) Search Engine Optimization techniques. Do not get involved with SEO firms that get your website ranked up b using short-term black-hat methods which can ruin your site rank/value in the long-term.